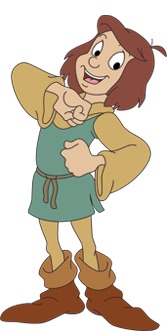 Cavin
is one of the main human characters in the series, and one of the few who believe that gummi bears exist.
He is the page of Sir Tuxford in King Gregor's court. Cavin befriended the gummis in the first episode and shares the same ambition as Cubbi's-to become a knight. Cavin also had a Gummi Medalion, given to him by his grandfather Sir Gawain, that opened the Great Book of Gummi, the source of all Gummi wisdom. The young squire also had a crush on Princess Calla, which was requited. Cavin was voiced by Christian Jacobs in season 1, Brett Johnson in season 2, David Faustino in season 3, Jason Marsden in seasons 4-5, and R.J. Williams in season 6.
Relationships
Edit
Appearance
Edit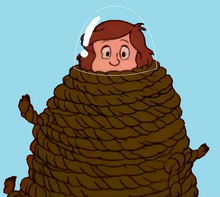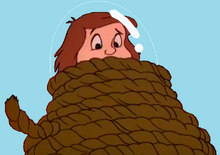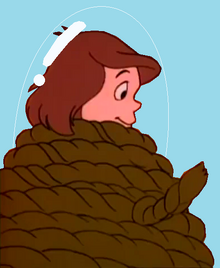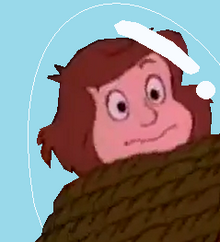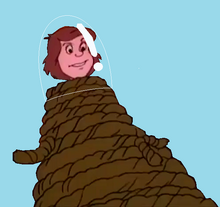 External links
Edit
Community content is available under
CC-BY-SA
unless otherwise noted.